Our coaching packages are currently specific to cyclists, mountain bikers, and multisport athletes who are looking to improve their cycling. We offer several levels of coaching from pre-set race-specific training plans, to 12-week customized race-specific training plans, to one-on-one monthly coaching packages, and even one-on-one private instruction.
All "nutrition coaching" and nutrition plans are designed by Sports Nutritionist and Dietitian Namrita O'Dea, MS, RD. Contact eddie@55nine.com or namrita@55nine.com with coaching inquiries.
New: 55nine Performance Associate Coaching available: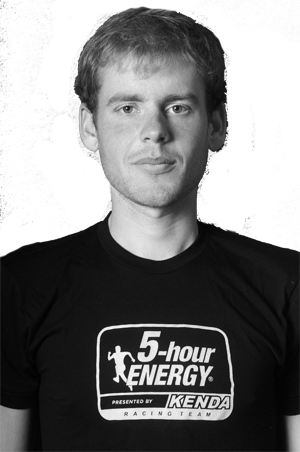 Christian Parrett is a Professional Road Cyclist with 5 hour presented by Kenda and a former Under-23 U.S. National Team Member. He's a USA Cycling certified coach and has been coaching athletes for several years. Thanks to his extensive racing experience, both domestically and abroad, Christian has an in depth understanding of the physical, psychological and strategic demands of road racing. In light of this, he offers full service coaching with training plans updated weekly and careful monitoring of each day's workout, but more importantly he encourages a high level of phone and email contact, which allows him to keep up with changes to the training program that may need to be made, and to give tactical advice on upcoming races.
Contact him at cparrett89@gmail.com to request more information on coaching and rates or to schedule a phone consultation.