Southern Cross 2/22/2014 Dahlonega, GA Montaluce Winery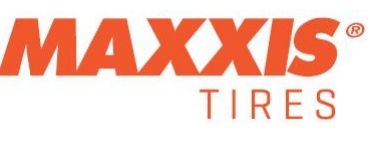 photo by Graham's Southern Cycling
Sponsors: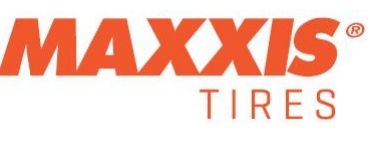 American UltraCross Championship Series
Long climbs. Long descents. Gravel. 50 miles. The Wall. Vineyards. Wine. Beer.
SOUTHERN CROSS IS
The first endurance cross race in the Southeast. You can use cyclocross bikes or mountain bikes though the course will favor cross bikes. The course will be mainly gravel roads with some spectator-friendly cyclocross goodies thrown in to distinguish it from a mountain bike or road race. SX2014 is again the first race of the 2014 American UltraCross Championship Series so you must not miss it.
Please email eddie@55nine.com if you are interested in sponsoring the event.